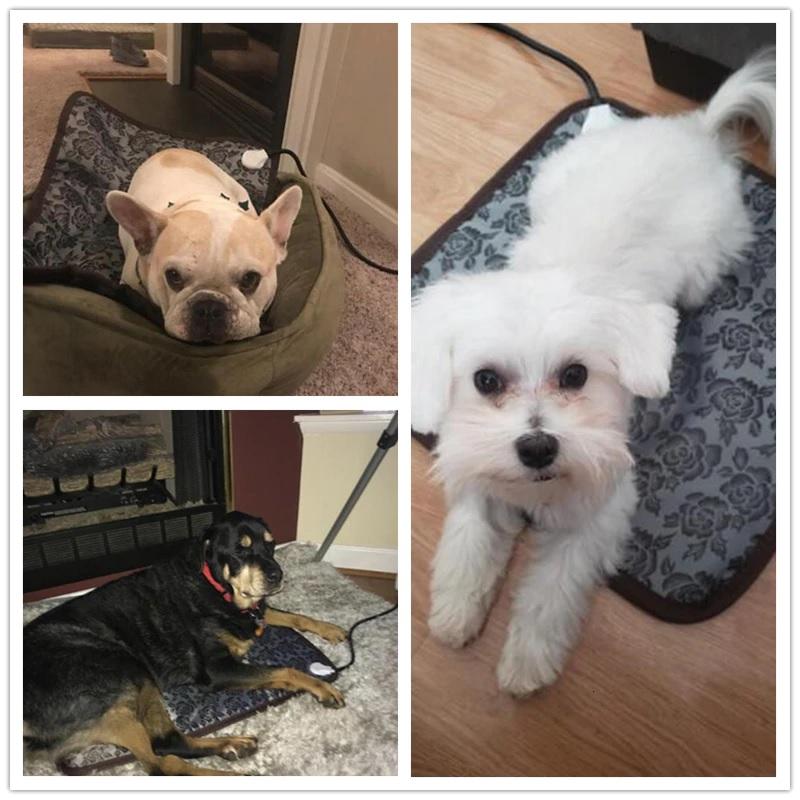 PetWarmy is made of flannel and cotton. It is IDEAL for keeping your pet warm and comfortable. Especially when it gets a bit colder.
It uses ThermoNapping Technology to pull hundreds of thousands of short fibers from the base fabric, forming millions of insulating air pockets while creating the fuzz that makes flannel feel famous warm and cuddly.
Flannel is made by passing a thick base fabric over heavy steel cylinders. Each with thousands of sharp metal teeth. When your pet sleeps in flannel sheets, these air pockets collect and hold the heat the pet generates while keeping it warm all the time.
Even when your pet is away from the sheet these pockets continue to retain the warm air in them. This is why flannel sheets would feel instantly warm when your pet returns to the sheet.